What We Offer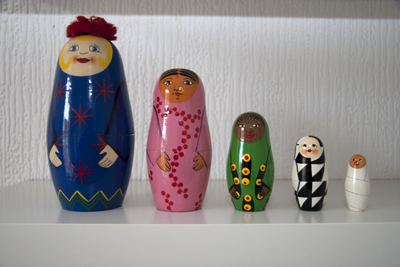 Counselling and Therapy
Commonly, the difference between counselling and psychotherapy seems to be based upon the length and depth of work you intend to do. Some professionals use the terms interchangeably. For the sake of brevity, the term therapy will be used on this website.
Most people experience difficulties or some form of struggle in their lives at one time or another. Some people find that having the opportunity to talk about their struggles is helpful.
Therapy is an opportunity to talk to someone who is trained to listen attentively and to respond in a supportive and non-judgemental way. your therapist will not offer advice, but will offer you their full attention and a commitment to assist you in developing your own solutions, insights, awareness and understanding of the issues that are important to you.
If you would like to explore further definitions, you could try the BACP's Counselling and Psychotherapy description.
Employee Assistance Program (EAP)
Individual Therapy can be accessed through some Employers benefit packages or, where relevant, through your health insurance policy.
Workshops & Seminars
At the moment, we do not have any workshops on our calendar. However, we would like to invite you to contact us if you have interest in one of the following upcoming events:
Meditation Group
Sacred Feminine
Relational Depth
Personal Development
Meditation Skills and Techniques
Summary of All Workshops offered
Renting the Space
If you are interested in visiting Be-ing and meeting with Katherine and/or Ambika, please contact us to arrange a mutually convenient time. We welcome enquiries from professionals who wish to use the room for client or seminar work. If you find Be-ing is a space you would like to work in, we will ask you to provide some evidence of professional membership and insurance at the time of contracting. We also ask all practitioners to be in ongoing supervision, relevant to their practice.
The Future
Be-ing is an expanding family. The co-founders are delighted to be sharing the space with other resident therapists. Although the practitioners share the space, each resident works autonomously and in compliance with their ethical framework.
We offer psychotherapists short to long term use of the room for therapeutic work. If you are interested in renting our space, please contact us.
In the near future, Being is a space where we also look forward to hosting workshops and seminars for small groups of no more than 12 persons. In the warmer seasons we look forward to also utilising the beautiful garden space.
Please keep checking our workshops and seminars listings to see scheduled and upcoming events, and how you can make a booking.